news from RuBert Studios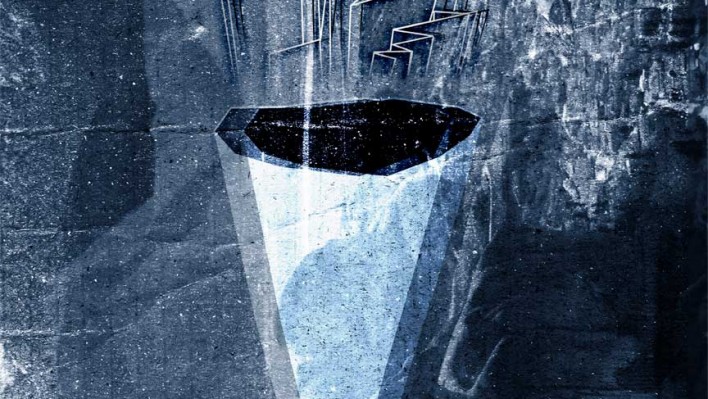 RuBert Studios will be hosting PechaKucha #4 on Friday evening, September 23 to help raise money for Joplin Relief — and to give artists and creatives an opportunity to present their work and visit our private art studio.
PechaKucha Night started in Tokyo as an event for young designers to meet, network, and show their work in public and has turned into a massive celebration, with events happening in hundreds of cities inspiring creatives worldwide.
Drawing its name from the Japanese term for the sound of "chit chat", the upbeat format is based on a simple idea — 20 images x 20 seconds. This totals 6 minutes and 40 seconds to make a concise presentation, keeping things moving at a rapid pace, and allows the audience the chance to see wide variety of creative presentations in one evening.
Read more